SHIPS HIT GERMANY 25* - BLOCKADEBRECHER
14)HALLE (SCUTTLED*
---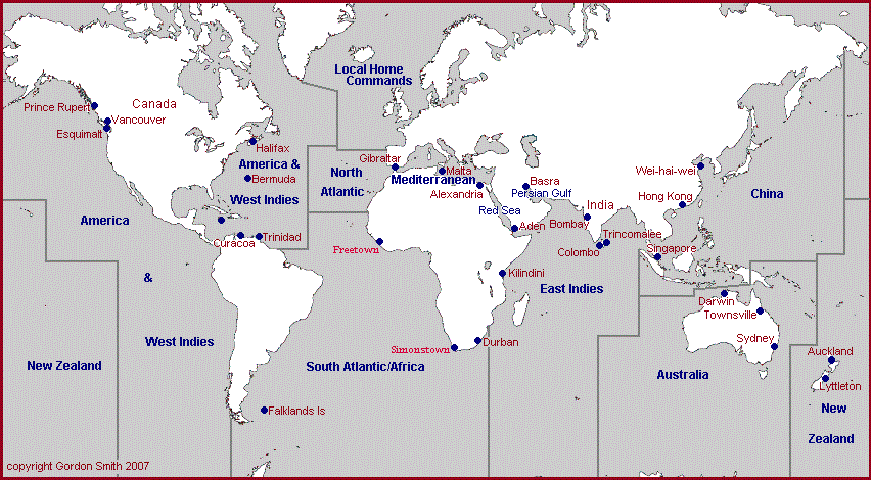 ---
https://www.naval-history.net/Maps1939-08RNStations.GIF
---
---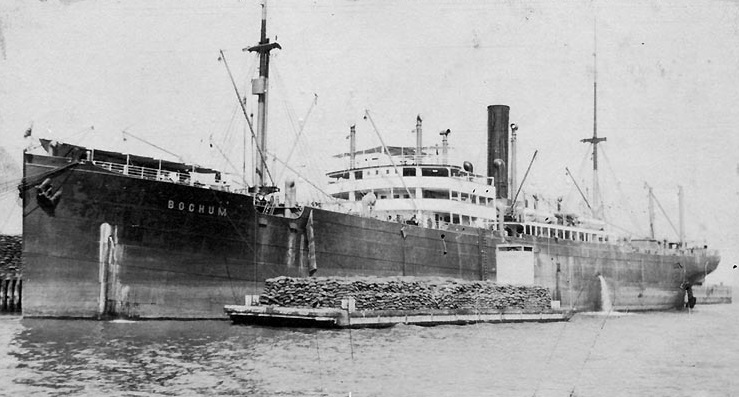 ---
Sister ship BOCHUM . Photo https://www.history.navy.mil/our-collections/photography/numerical-list-of-images/nhhc-series/nh-series/NH-99000/NH-99538.html
---
Built: 1921
---
Tonnage: 5,889 / 9,621 tons
---
Cargo: N/A
---
Dead: N/A
---
Survivors: N/A
---
Scuttled by her crew 16/Oct/1939 some 200 miles SW off Dakar on position 11º 00"N 20º 00"W to avoid capture by French Light Cruiser Dugay Trouin.
---
---
French Light Cruiser Dougay Trouin seen above.
Photo. https://upload.wikimedia.org/wikipedia/commons/b/b7/Dugay-Trouin-1.jpg
---
Halle had sailed from Bolama, Portuguese Guinea on 12th October and Bissao on 14th for Las Palmas Canary Islands.
---
OTHER ARTICLES YOU MAY FIND SIMILAR