SHIPS GERMANY - BLOCKADEBRACHER
17)NORDERNEY
---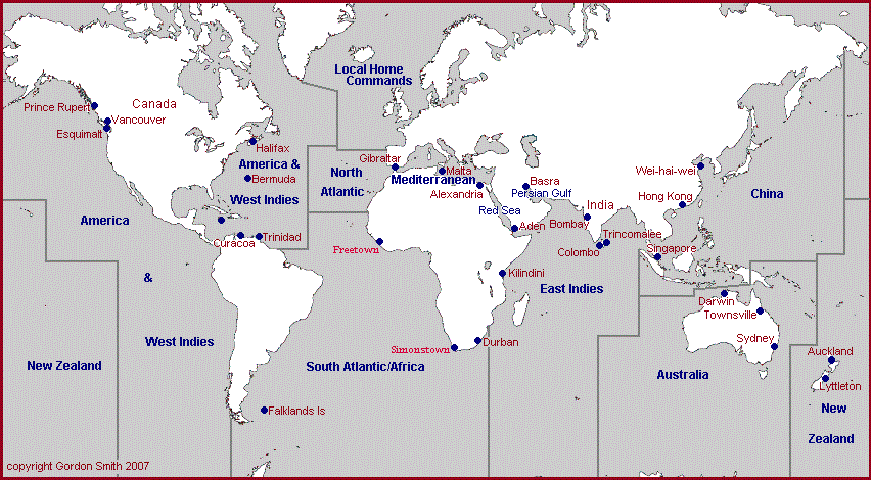 ---
---
---
Photo Courtesy. Library of Contemporary History Stuttgart
---
Built: 1922
---
Tonnage: 3,667 / 6,650 dwt
---
Cargo: N/A
---
Sunk: Scuttled South Atlantic NE of Amazon estuary on pos. 12º 14"N 43º 24"W, 15 Aug 41 to avoid capture by Royal Navy Cruiser HMS Despatch and AMC Pretoria Castle.
---
0 Dead
---
35 crewmembers and 2 passengers were rescued.
---
Data kindly provided by Ken Deshaies.
---

---
In the above, a radio message from Royal Navy gives detailed information on the exact position where SS Norderney was scuttled.
---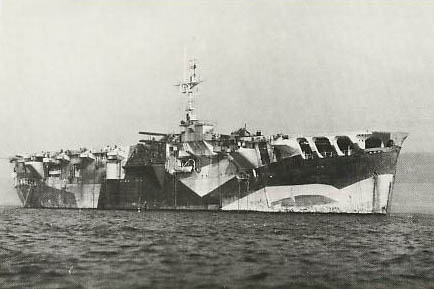 ---
AMC HMS Pretoria Castle after being converted to an Escort Carrier in January 1942 by the Royal Navy.
---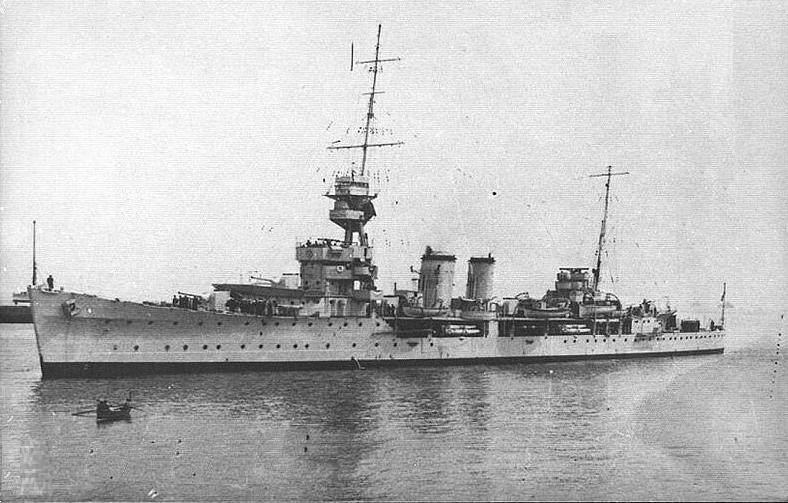 ---
Picture by www.naval-history.net HMS Despatch. Picture Wikipedia
---
OTHER ARTICLES YOU MAY FIND SIMILAR