SHIPS ENGLAND - BRITISH SHIPS SUNK IN ROYAL NAVY AREA
34)SYLVIA DE LARRINAGA (IT SUB)
---
---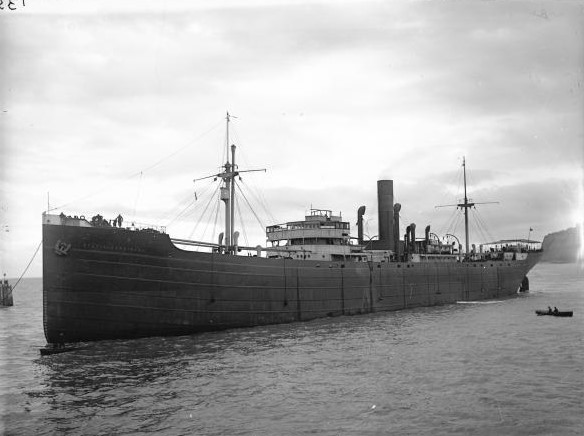 ---
Picture by www.peoplescollection.walles/items/605290
---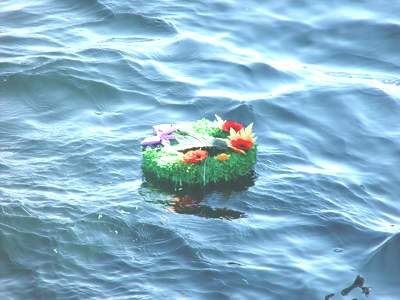 ---
Built: 1925
---
Tonnage: 5,118/8,130 tons
---
Cargo:N/A
---
Sunk 14 Aug 1942 by Italian submarine Reginaldo Giuliani on pos. 10º 49"N 33º 35"W
---
3 Dead
---
50 Survivors
---
On 14 August 1942 the British Sylvia de Larrinaga was sunk by a spread of torpedoes from Italian submarine Reginaldo Giuliani.
---
On board were 17 survivors rescued 2 days before from British tanker SS Vimeira, who get back in their lifeboat from SS Vimeira and will be picked up by Norwegian MV Siranger on September 11, after drifting for 28 days.
---
SS Vimeira was sunk in the South Atlantic on 11 August 1942 by U–109 on pos. 09° 20'N 28° 30'W. The same fate had SS Siranger sunk by U- 155 on 24 Oct 1943 on pos. 00º 00"N 38º 45"W.
---
OTHER ARTICLES YOU MAY FIND SIMILAR