ROYAL NAVY LOSSES IN SOUTH ATLANTIC
7)HMS DUMANA
---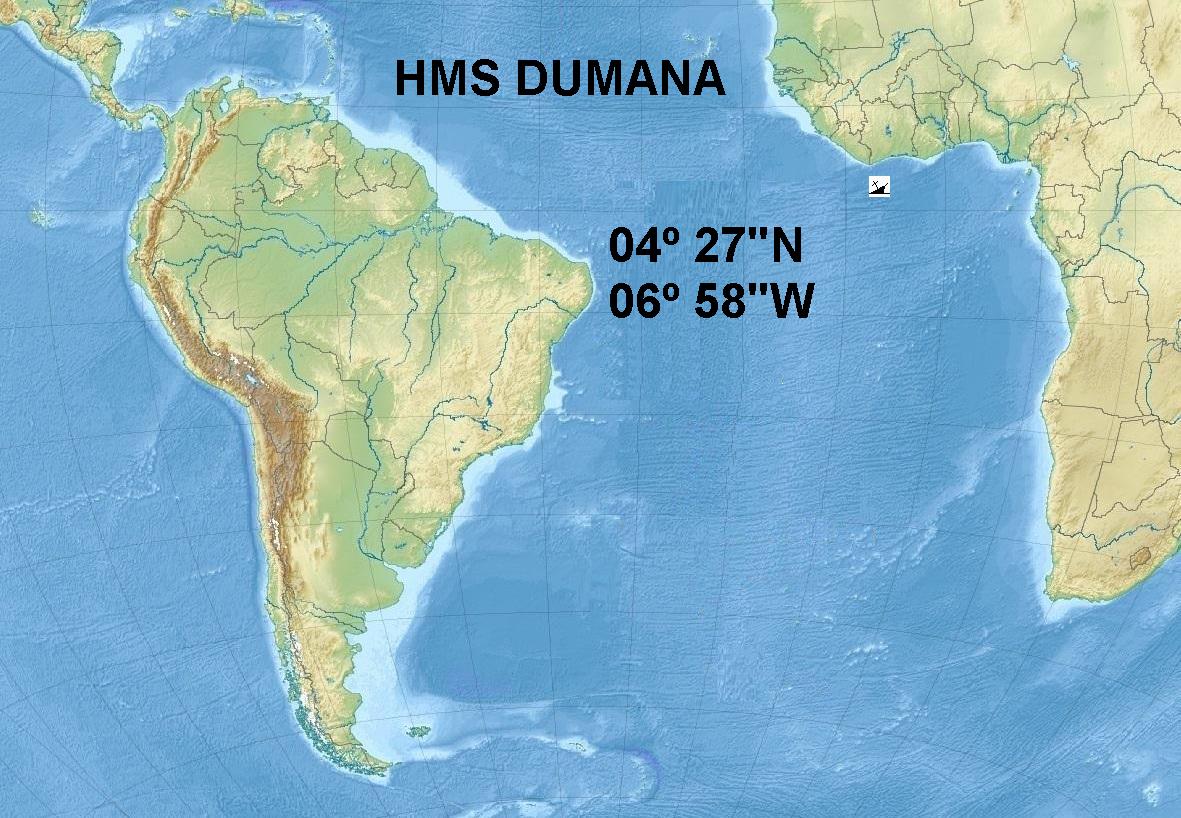 ---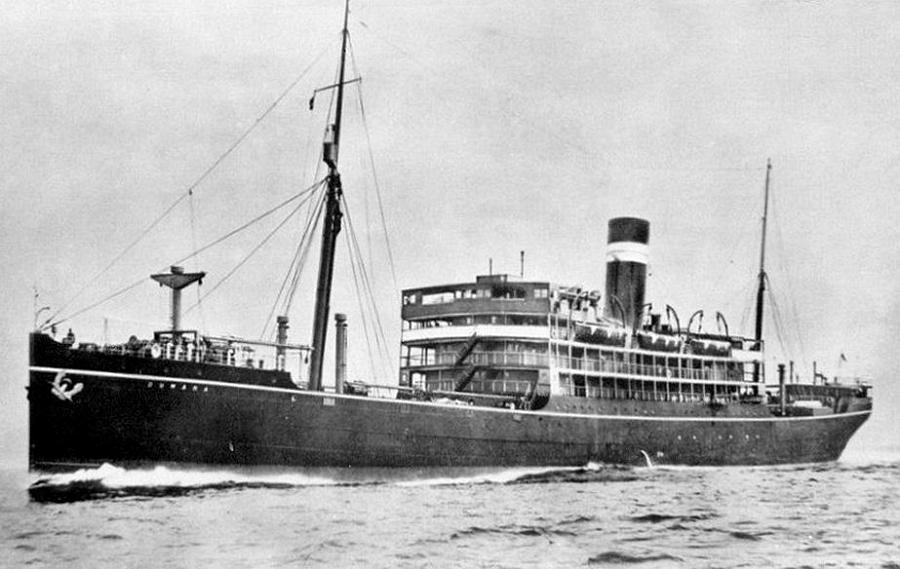 ---
Photo. www.photoship.co.uk
---
---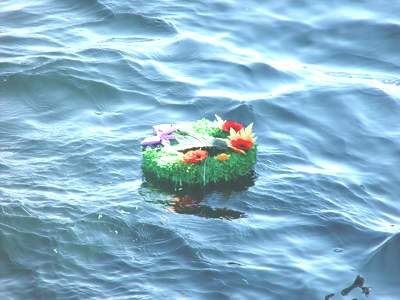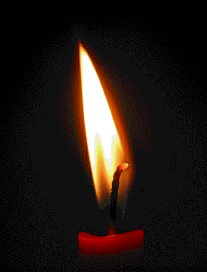 ---
Built 1923
---
Tonnage 8427/10400 dwt
---
Cargo. 300 Tons of RAF stores.
---
Sunk 25 Dec 43 by U-515 on pos 04º 27'N 06º 58'W.
---
39 Dead.
---
130 Survivors.
---
In September 1939 the ship was chartered by Air Ministry and used as base ship for 500 airmen with workshops for aircraft overhaul in Port Said, later Alexandria, Malta and Gibraltar. 1941 evacuated RAF personnel from Crete. 1942 converted to a flying-boat mother ship and moved to Bathurst with two Sunderland Squadrons.
---
At 20.30 hours on 24 Dec, 1943, HMS Dumana (Master Archibald Richard George Drummond) in convoy STL-8 was torpedoed and sunk by U-515 west of Sassandra, Ivory Coast. The vessel sank in a short time, dragging some of the lifeboats down with her before they could be released. Three officers, seven crew members, 20 lascars, two gunners and seven RAF personnel were lost. The master, 107 crew members, seven gunners and 15 RAF personnel were picked up by HMS Arran (T 06) (Lt W.G.N. Aplin) and HMS Southern Pride (K 249) (Lt G.B. Angus, DSC) and landed at Takoradi on 25 December.
---
---