---
---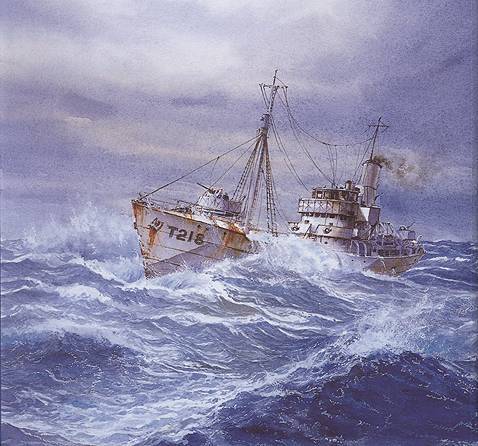 ---
An artistic rendition by David C. Bell
---
---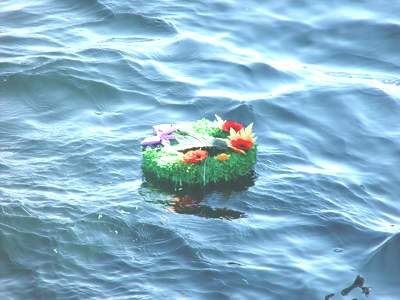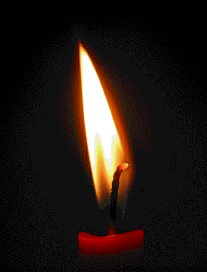 ---
Completed 1941
---
Displacement 750 tons
---
Length 180 ft
---
Draught 10 ft
---
Armament 1 x 12 pdr AA guns, 3 x 20mm AA (3x1)
---
Propulsion: Reciprocating engines, 1 shaft 970 HP
---
Fate: On 14 Jun, 1944, U-547 attacked a small convoy, consisting of the Saint Basile and the three A/S trawlers HMS Birdlip (T 218), HMS Turcoman and HMS Inkpen (T 225) off Greenville, Liberia and sank HMS Birdlip (T 218) (T/Lt I.B.E. Humphrey, RNVR) at 01.36 hours with a Gnat and at 02.56 hours the merchant Saint Basile.
---
In the south Atlantic HMS Birdlip saw active service. She rescued 61 crewmembers from British Merchant Bandar Shapour sunk 30/Apr/43 by U-515 on pos. 07º 15"N 13º 49"W. She also took part in the rescue of 97 crewmembers of British City of Singapore sunk 01/04/43 by U-515 in pos. 07º 55' 14º 16'W.
---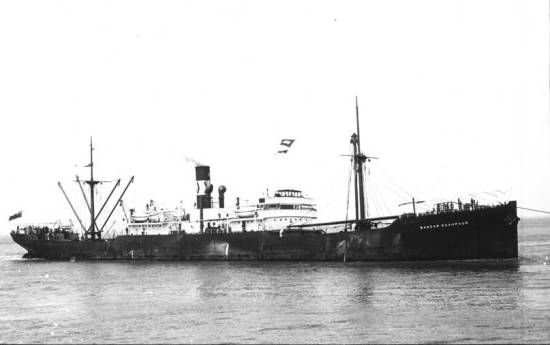 ---
British ship Bandar Shapour. Photo. www.photoship.co.uk
---
On 1st May 1943 the master, 30 crew members and eight gunners from British Corabella sunk in the previous day by U-515 in pos. 07º 14'N 13º 40'W were picked up by the A/S trawler HMS Birdlip (T 218) and landed at Freetown the next day. Also 111 crewmembers of British Nagina were also rescued by the HMS Birdlip. The British merchant was sunk by U-515 in pos. 07º 19' N 13º 50' W.
---
By www.uboat.net
---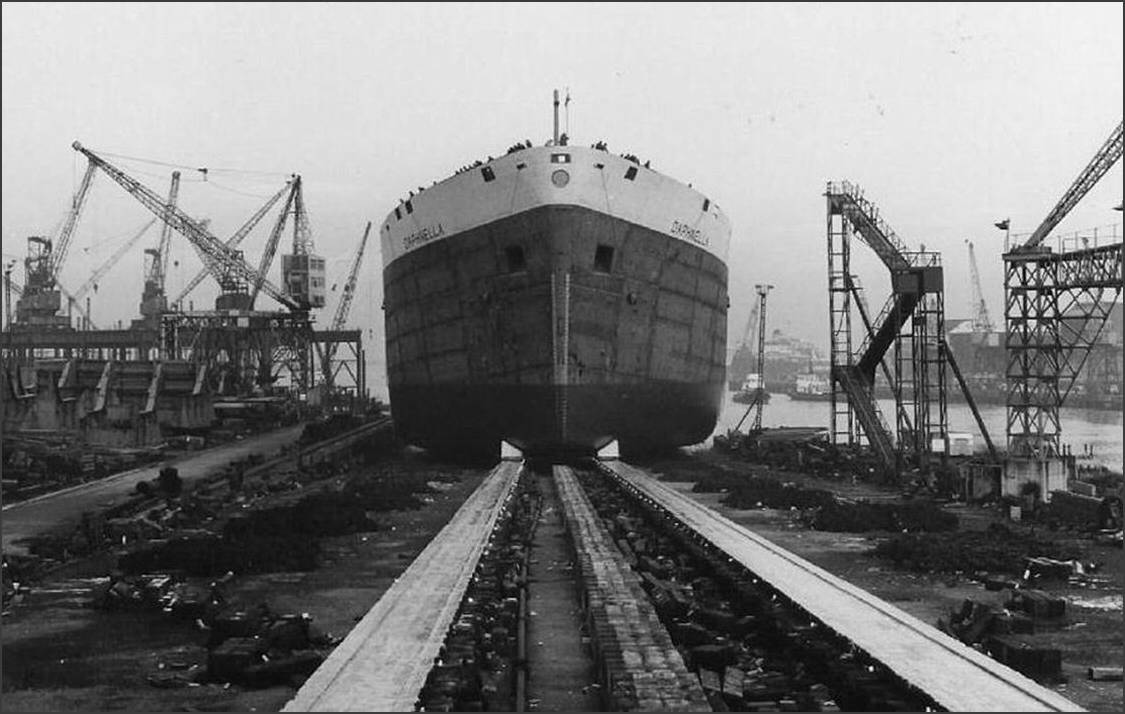 ---
M.V. Corabella
---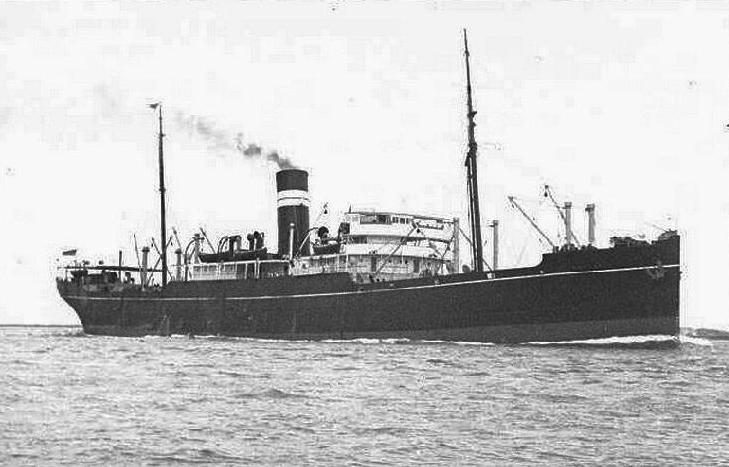 ---
British ship Nagina. Photo www.photoship.co.uk
---