RAIDER THOR 16 SHIPS SUNK * - THOR
6)TELA
---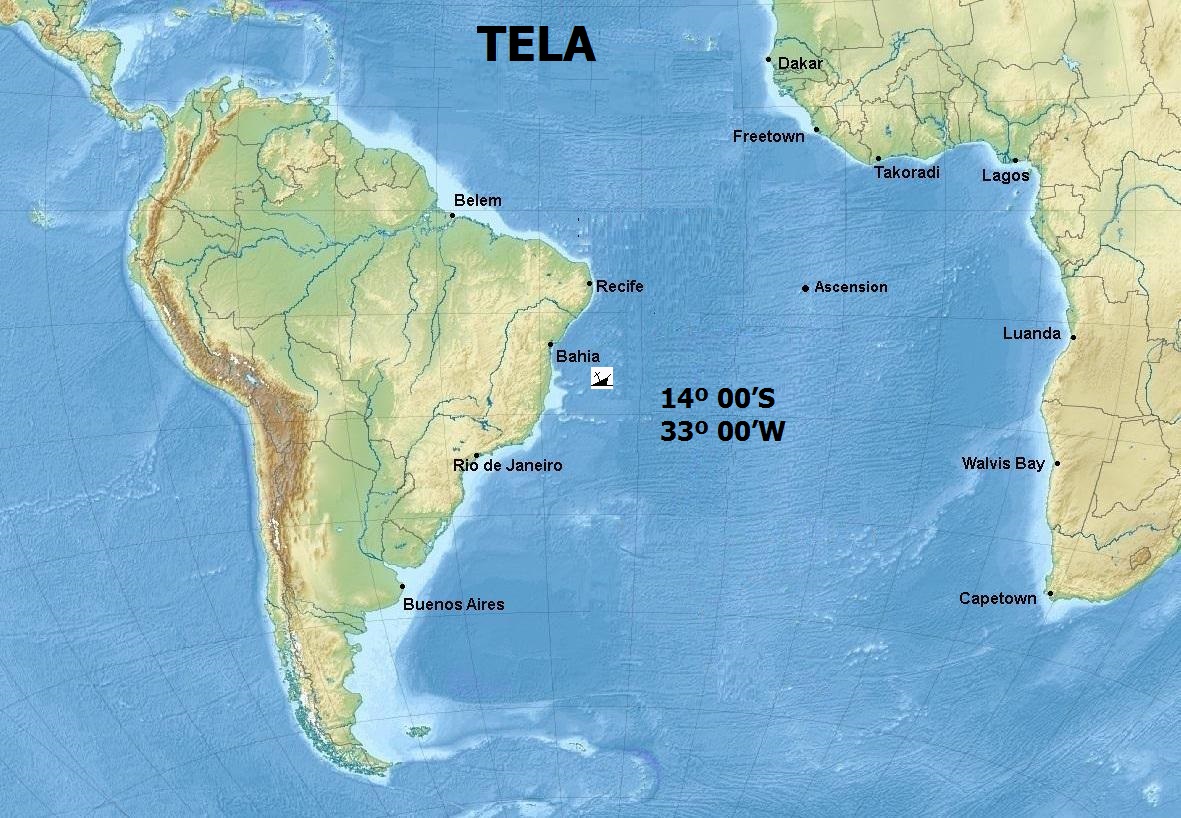 ---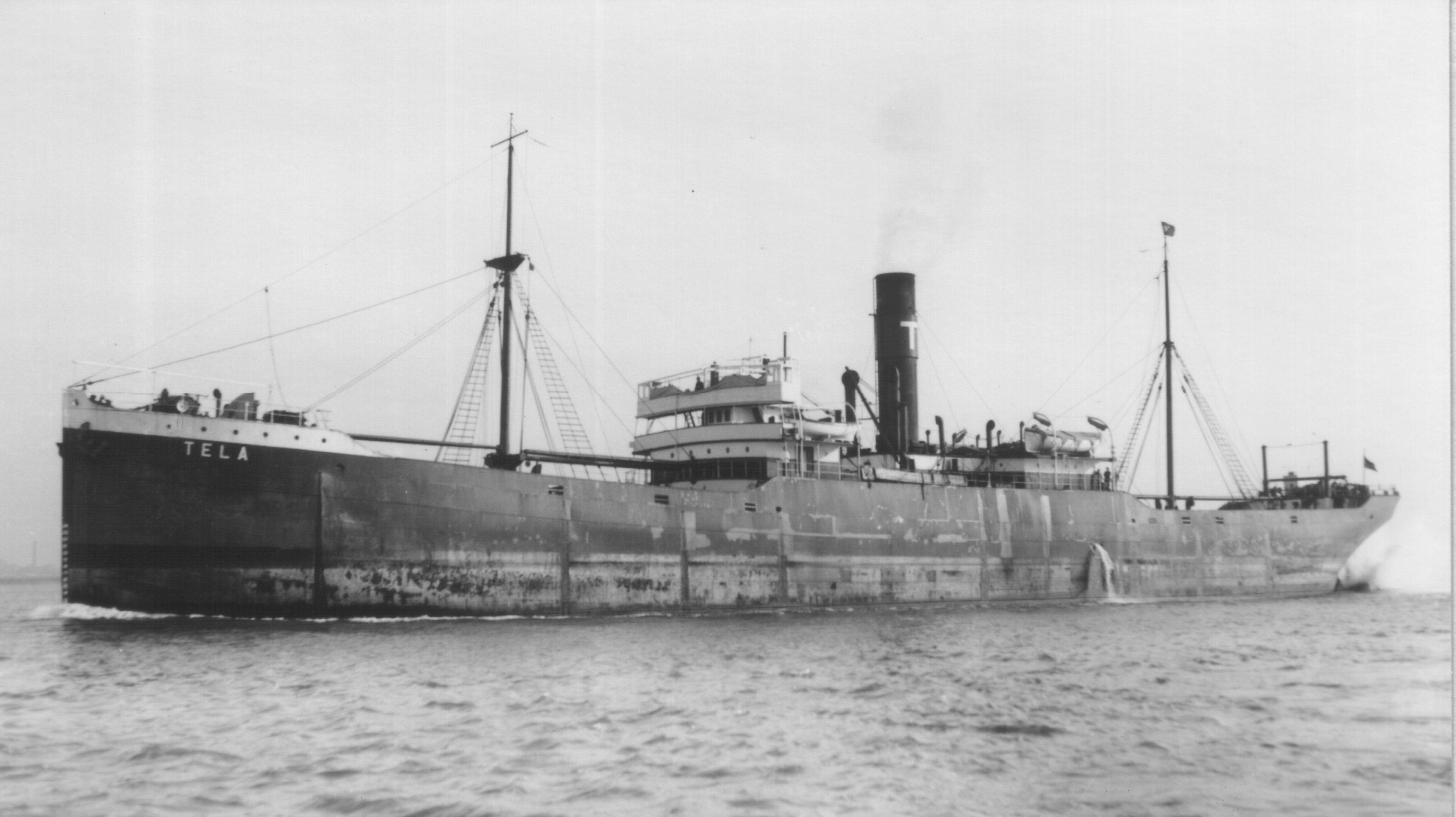 ---
Photo by Roel Zwama www.surf.to/shiplover
---
---
Built: 1911
---
Tonnage: 3,766 / 6,290 tons
---
Cargo: 5,451 tons of wheat, maize and millet from Rosario to the UK via Freetown, she was also found to be carrying a large quantity of live poultry, as well as frozen turkeys, chickens and ducks.
---
Route: Buenos Aires - UK
---
Sunk 17/07/40 By Raider Thor on pos 14º 00'S 33º 00'W
---
0 Dead
---
33 POW
---
On July 17, this 3,777-ton Dutch freighter, with 5,451 tons of grain from Rosario to the UK via Freetown, was stopped by a shot across the bows and abandoned without sending any distress signals.
---
Her crew of 33 was taken on board and she was sunk by demolition charges.
---
On board the Tela details were found of 'Route 271', on which her last four victims had been found, and so the raider remained on the same course for ten days, but without any further success.
---
By https://www.bismarck-class.dk/hilfskreuzer/thor.html
---
OTHER ARTICLES YOU MAY FIND SIMILAR