RAIDER THOR 16 SHIPS SUNK * - THOR
5)WENDOVER
---
---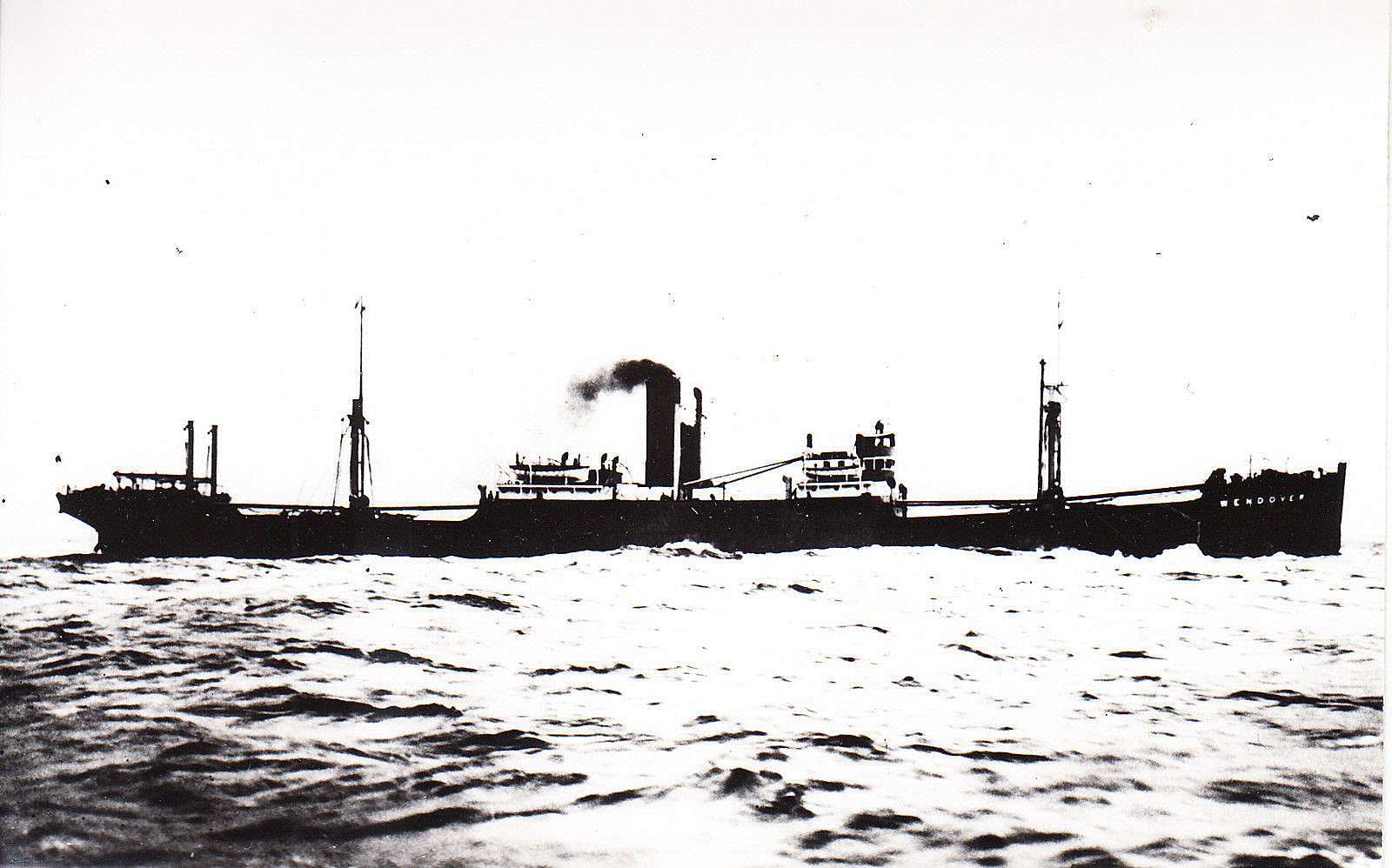 ---
Photo https://www.wrecksite.eu
---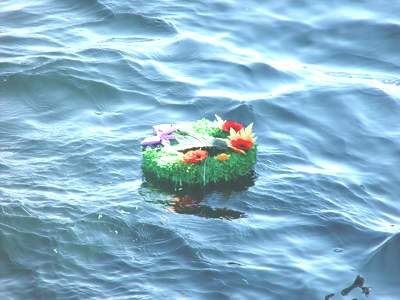 ---
Built: 1928
---
Tonnage: 5,419 / 9,900 tons
---
Cargo: 7,250 tons of Coal
---
Route: Mersey UK – Buenos Aires
---
Sunk 16/07/40 by Raider THOR , on fire, sunk on position 23º 00' S 35º 00ºW
---
4 Dead
---
36 Survivors taken as POW
---
On the 16th of July, the "Wendover," 5,490-ton British freighter carrying 7,250 tons of coal to Buenos Aires, was seen on July 16 to be armed, with two guns aft, she was attacked without warning from behind a smoke cloud.
---
Straddled by the third salvo, hit aft, and set on fire, she began to send a raider alarm and her gun was manned.
---
Kaehler immediately reopened fire, and after two more hits, the signals stopped, and, as the fire spread, the ship slowed and her crew began to abandon her. Demolition charges set by the boarding party caused the freighter to capsize and float upside down so that she had to be sunk by gunfire.
---
Two of her crew of 40 had been killed, including the wireless operator, and when a further two died of their wounds on board the raider, they were buried at sea with full military honours, their bodies covered by the British flag.
---
By https://www.bismarck-class.dk/hilfskreuzer/thor.html
---
OTHER ARTICLES YOU MAY FIND SIMILAR