GERMAN BLOCKADE RUNNERS * - 24 PAGES
18)PORTLAND
---
---
---
Built 1928
---
Tonnage 7,132 / 9,408 dwt
---
Scuttled 13/Mar/1943 to avoid capture by French Cruiser Georges Leygues on position 06º 12'N 21º 45'W.
---
59 crewmembers and 48 passengers were rescued. Info kindly provided by Ken Deshaies.
---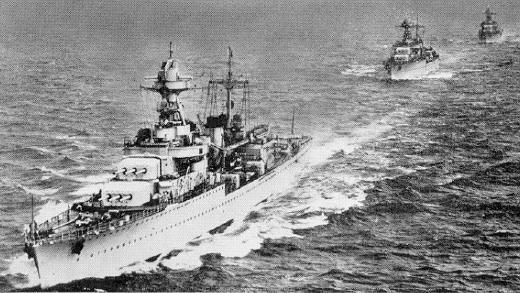 ---
French Ff Cruiser Georges Leygues.
Photo Wikipedia.
---
---
In the pictures above Portland survivors rescued by Georges Leygues landed at Dakar. Pictures by IWM Imperial War Museum.
---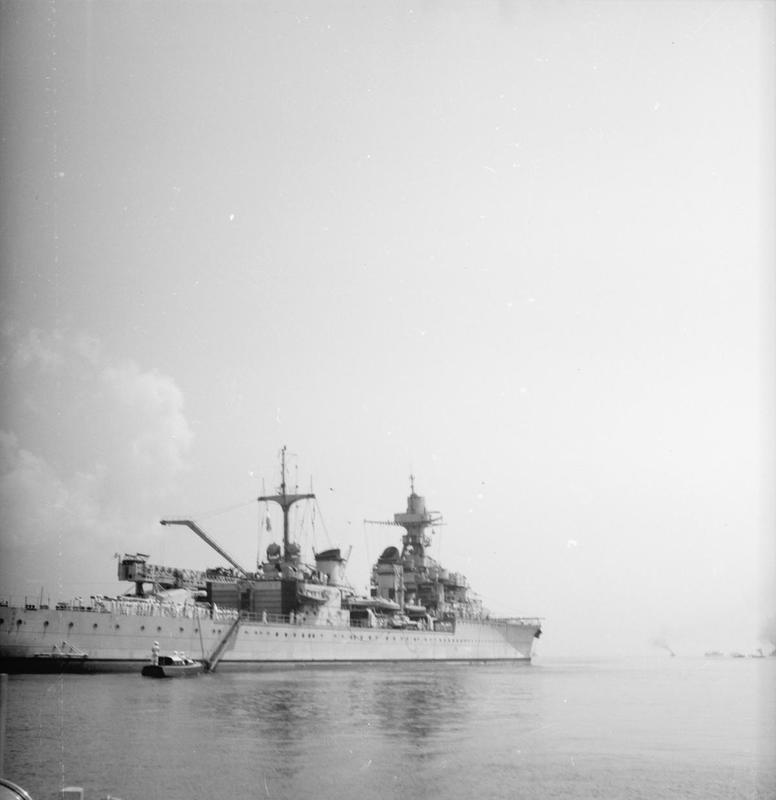 ---
Boatload of survivors from German Blockade Runner Portland approach French Cruiser Georges Leygues.
---
OTHER ARTICLES YOU MAY FIND SIMILAR