GERMAN BLOCKADE RUNNERS * - 24 PAGES
15)NORDERNEY
---
---
---
Photo. www.photoship.co.uk
---
Built: 1922
---
Tonnage: 5,635 / 7,770 dwt
---
Cargo: N/A
---
Sunk: Scuttled South Atlantic NE of Amazon estuary 15 Aug 41 to avoid capture by Royal Navy Cruiser HMS Despatch and AMC Pretoria Castle. Norderney had to be sunk by gunfire of Pretoria Castle.
---
0 Dead
---
35 crewmembers and 2 passengers were rescued.
---
Data kindly provided by Ken Deshaies.
---
---
AMC HMS Pretoria Castle after being converted to an Escort Carrier in January 1942 by the Royal Navy. Picture by www.naval-history.net
---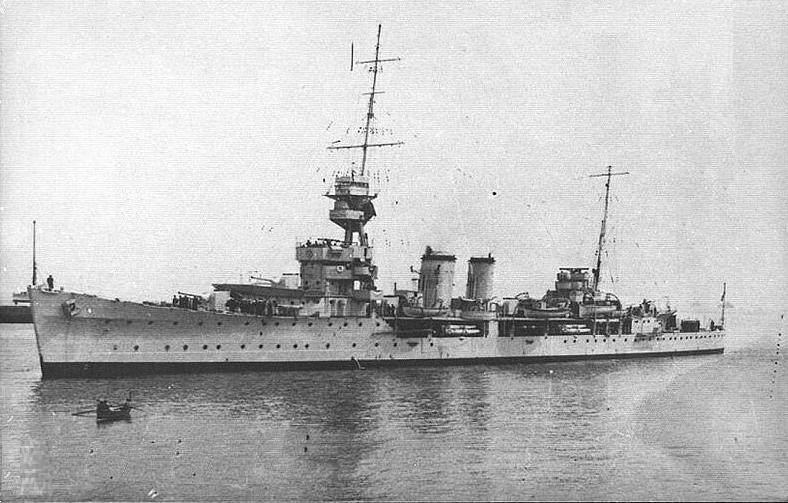 ---
HMS Despatch. Picture Wikipedia
---
OTHER ARTICLES YOU MAY FIND SIMILAR