BRAZILIAN NAVY SOUTHERN NAVAL FORCE - SOUTHERN NAVAL FORCE
11)CV JACEGUAI NHI
---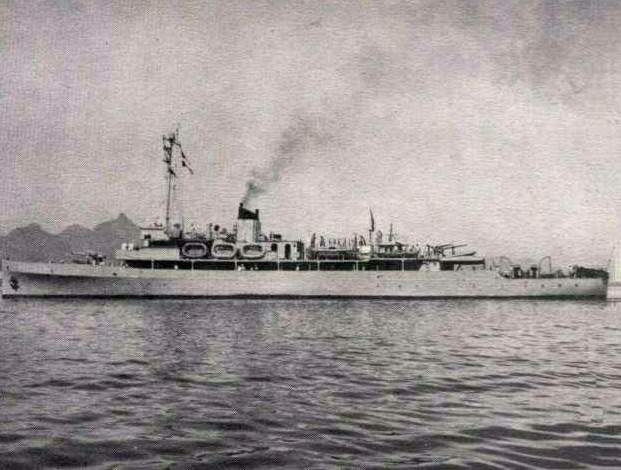 ---
Photo. SDGM (Serviço de Documentação Geral da Marinha)
---
Displacement: 815 ton.
---
Length: 76,2 meters.
---
Beam: 8,35 meters.
---
Draught: 4,50 meters.
---
Propulsion: Inclined compound. Cylindrical return tube. 1,400 hp.
---
Speed: 15 Knots.
---
Armament 2/ 47 mm pounder guns.
---
Complement 50.
---
Jaceguai was Ex British built Racecourse Class HMS Fairfield. Initially used by Brazilian Navy as a Survey ship. She was acquired and incorporated on17/02/1937. With Brazil entry in the war, Jaceguai was reclassified as a Corvette. With the entry of Brazil into World War II, the Jaceguai was armed with 47 mm guns, two central "Y" throwers and two depth charge rails with capacity for 8 bombs each, in addition to other charges stored on the deck, being reclassified as Corvette and incorporated the Southern Naval Force.
---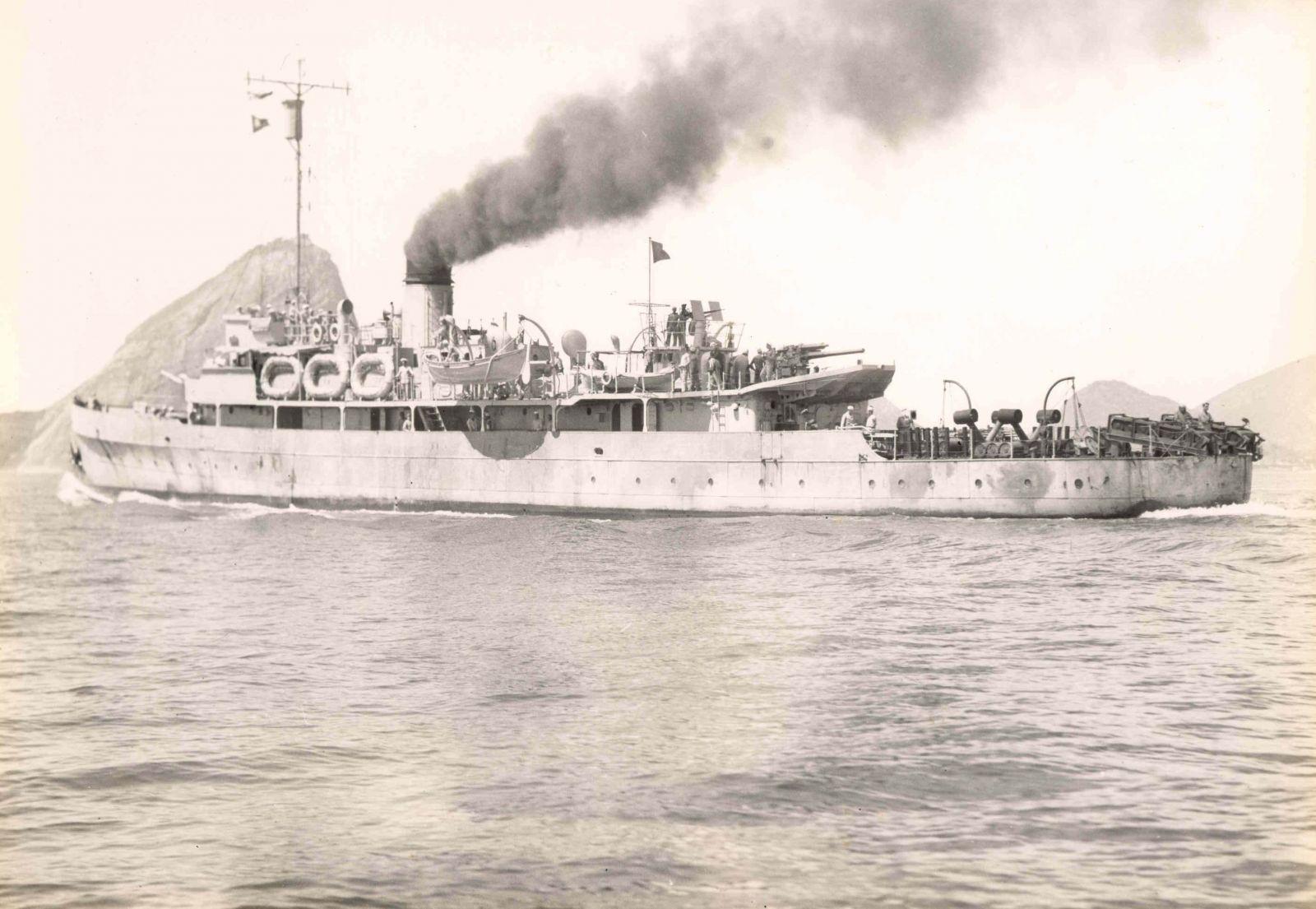 ---
Photo SDM From Jose Henrique Mendes Collection.
---
OTHER ARTICLES YOU MAY FIND SIMILAR