BRAZILIAN NAVY NORTHEAST NAVAL FORCE * - ALL SHIPS OF F. N. N.
66)TUG HEITOR PERDIG├O Rb AM
---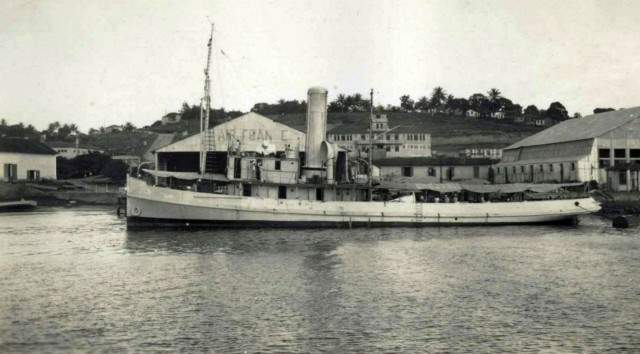 ---
Photo: SDGM (Serviço de Documentação Geral da Marinha)
---
Built 1921
---
Displacement: 500 ton
---
Armament 2 x 47mm guns
---
Speed 11 knots
---
Acquired in France 1921
---
Fleet tug Heitor Perdigão along with AVP 3 Thrush, towed the Brazilian Merchant Comandante Lyra which was attacked by one Italian submarine off Natal. Comandante Lyra managed to make port at Fortaleza despite heavily damaged by shelling. This event marked the first time a Brazilian ship was attacked in territorial waters.
---
---
Photo: SDGM (Serviço de Documentação Geral da Marinha)
---
OTHER ARTICLES YOU MAY FIND SIMILAR