BRAZILIAN AIR FORCE BASES - FAB AIRBASES
13)SAO PAULO AFB
---
São Paulo airbase was created May 1942 at Campo de Marte on the right margin of Tietê River which crosses the entire city. On Aug 44, one Diving Bombing group was established with Vultee A 31/35. These aircrafts were soon transferred to Santa Cruz Airbase.
---
In Oct 44, other squadron were made operational, this time the 2nd Light Bombing Group with Douglas A-20K. The growing number of aircrafts turned the facilities cramped and unable for future expansions and in Jan 1945 the Squadron was transferred to Cumbica, a larger area in the outskirts of the city of São Paulo. There the Brazilian Air Force stationed 31 A-20K and 4 Vought VC-65.
---
---
31 A20-K
---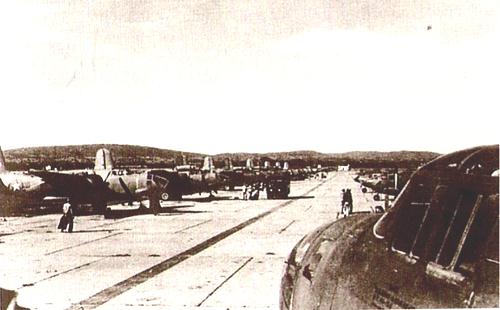 ---
The picture shows one array of A-20K at São Paulo Airbase late in 1944
---
---
Above, one P-47 followed by one Beech AT 11, one B-18 Bolo and other aircrafts.
---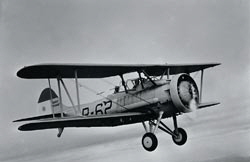 ---
4 VC-65
---
OTHER ARTICLES YOU MAY FIND SIMILAR