BATTLE FOR THE SOUTH ATLANTIC * - TREACHEROUS SEA LANES
1)THE SOUTH ATLANTIC BATTLE
---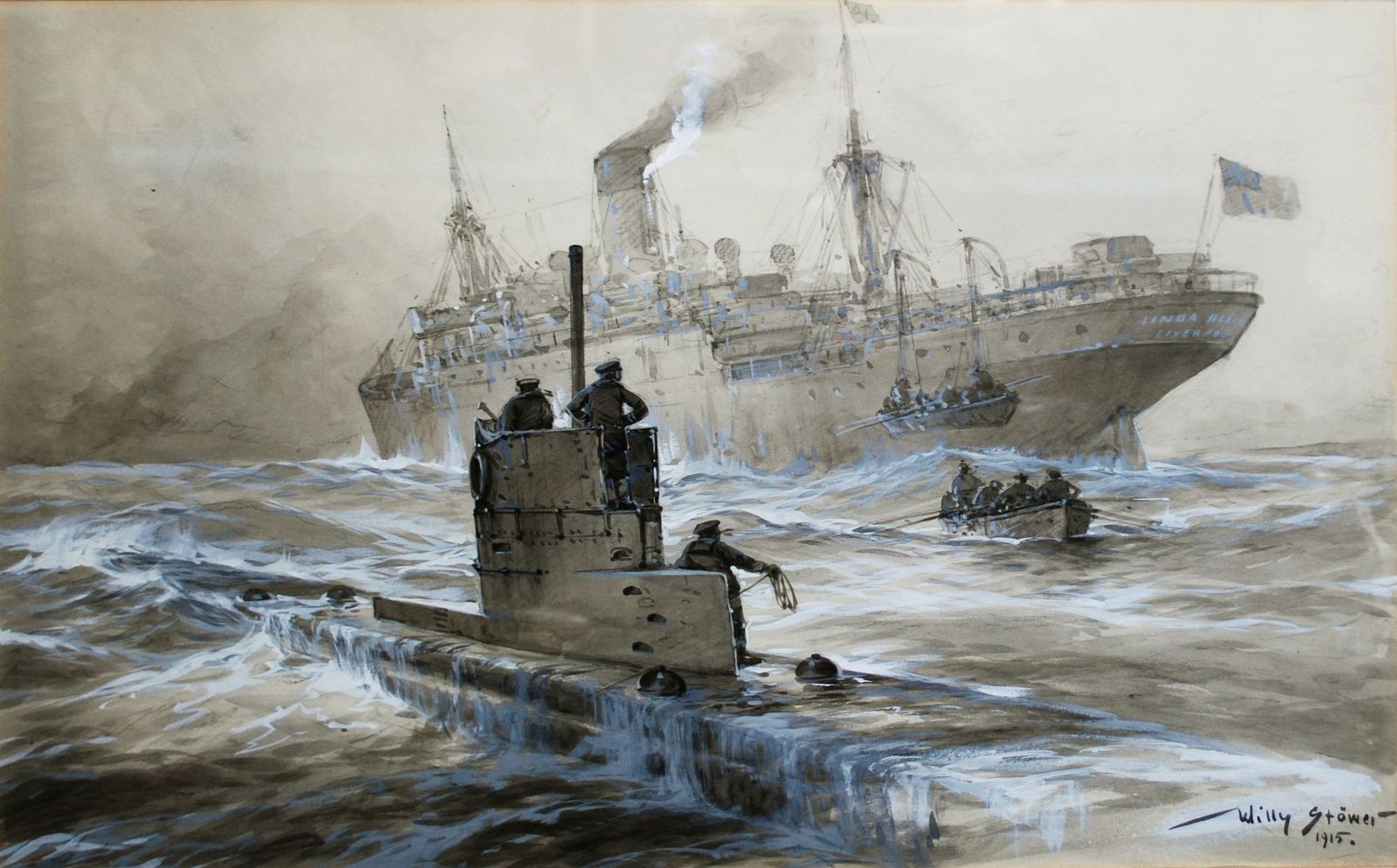 ---
Artistic rendition by. Willy_Stöwer_-_https://en.wikipedia.org/wiki/File:Willy_St%C3%B6wer_-_Sinking_of_the_Linda_Blanche_out_of_Liverpool.jpg
---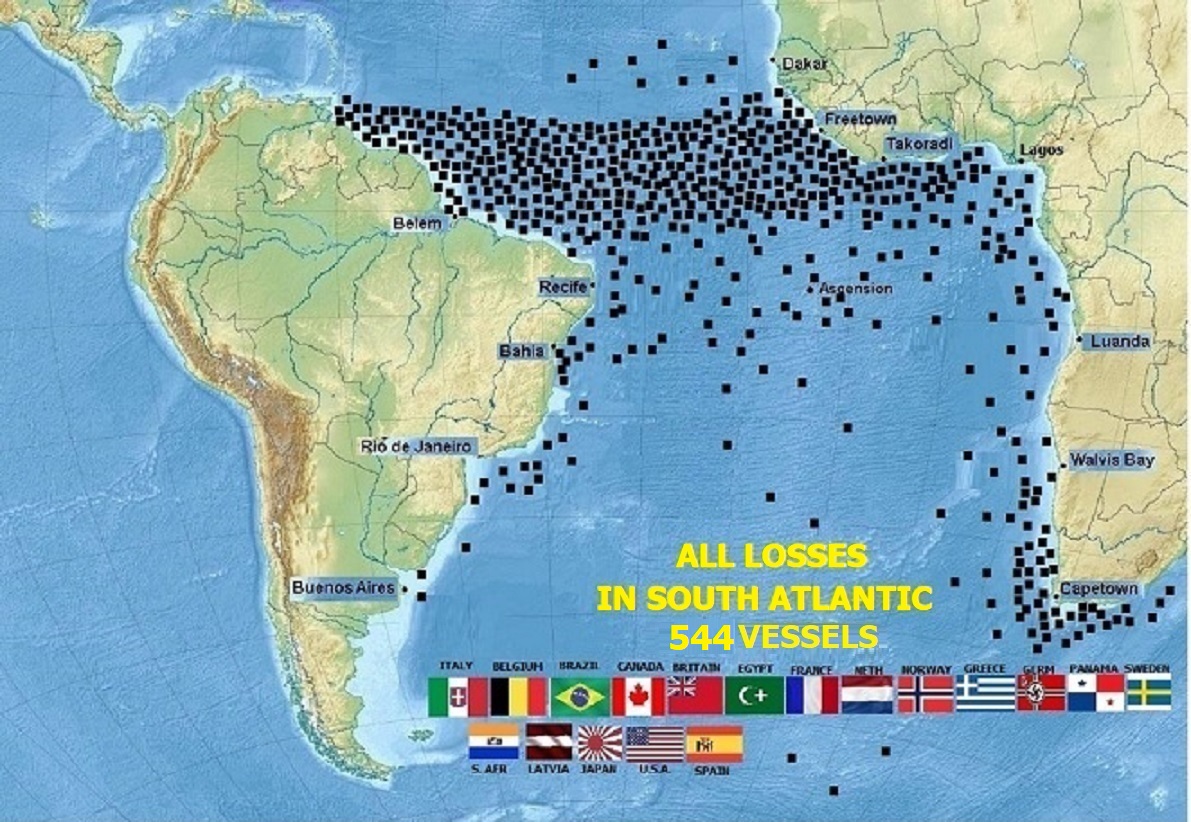 ---
The Battle of the south Atlantic was fiercely fought by the US, British and Brazilian Navies against one insidious enemy, the German raiders, U-Boats and the Italian submarines. Allied forces employed nearly 250 warships which varied from Aircraft Carriers, Cruisers, Destroyers, Sub Chasers, Minelayers, Corvettes, etc, once the Kriegsmarine objective was the disruption of the merchant sea routes, through them the Allies supplied with raw material the USA and Great Britain with badly needed like rubber, oil, ores, coffee, sugar, cotton, beef etc.
---
In the struggle, the Axis with a handful of their submarines and raiders, lay havoc amidst the shipping lanes, sending to the bottom roughly 500 ships including the tragic loss of HMS Dunedin, the British Cruiser caught during one routine patrol in the south Atlantic in 24/Nov/41, when was mortally hit by two torpedoes fired by a prowling U-124. Only 67 out of 486 of her gallant crew managed to survive an incredible ordeal in the infested shark waters of Equatorial latitudes.
---
Despite U-boat operations in the region (centered in the Atlantic Narrows between Brazil and West Africa) beginning autumn 1940, only in the following year did these start to raise serious concern in Washington. This perceived threat caused the U.S. to decide that the introduction of U.S. forces along Brazil's coast would be valuable. After negotiations with Brazilian Foreign Minister Osvaldo Aranha (on behalf of dictator Getúlio Vargas), these were introduced in second half of 1941.
---
Germany and Italy subsequently extended their submarine attacks to include Brazilian ships wherever they were, and from April 1942 they moved to the south Atlantic off Brazilian waters. On 22 May 1942, the first Brazilian attack (although unsuccessful) was carried out by Brazilian Air Force aircraft upon the Italian submarine Barbarigo. After a series of attacks on merchant vessels off the Brazilian coast by U-507, Brazil officially entered the war on 22 August 1942, offering an important addition to the Allied strategic position in the South Atlantic.
---
Although the Brazilian Navy was small, it had modern minelayers suitable for coastal convoy escort and aircraft which needed only small modifications to become operational for maritime patrol. During the War years, mainly, separated or in conjunction with the U.S Navy, Brazilian Navy provided effective escort to 3,167 ships in 614 convoys, totalling 16,500,000 tons, with losses of 0.1%. 972 seamen and civilian passengers were lost aboard the 32 Brazilian merchant vessels attacked by enemy submarines, being 25 in the south Atlantic.
---
In the Fall of 1943, the decreasing number of Allied shipping losses in South Atlantic coincided with the increasing elimination of Axis submarines operating there. From then, the battle in the region was lost for Germans, even with the most of remaining submarines in the region receiving official order of withdrawal only in August of the following year. The last allied merchant sunk by one u-boat in the south Atlantic, was the British Baron Jedburgh on 10 March 1945.
---
SHIPS SUNK, DAMAGED, CAPTURED, LOST, TONNAGE, CARGO, DEAD, SURVIVORS, P.O.W.
---
BELGIAN SHIPS - 3
---
BRAZILIAN SHIPS - 25
---

BRITISH SHIPS - 237
---

CANADIAN SHIPS - 8
---
DUTCH SHIPS - 28
---
EGYPTIAN SHIPS - 3
---

FRENCH SHIPS - 6
---

GREEK SHIPS - 18
---
JAPANESE SUB - 1
---

LATVIAN SHIP - 1
---
NORWEGIAN SHIPS - 39
---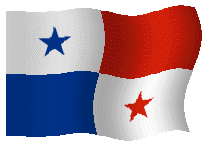 PANAMANIAN SHIPS - 13
---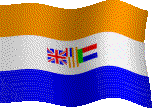 SOUTH AFRICAN SHIP - 1
---
SPANISH SHIPS - 2
---
SWEDISH SHIPS - 11
---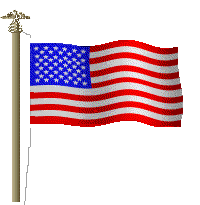 U.S SHIPS - 78
---
YUGOSLAVIAN SHIP - 2
---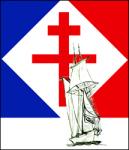 FREE FRENCH WARSHIPS - 2
---
ROYAL NAVY SHIPS - 8
---

ITALIAN SUBMARINE - 1
---
GERMAN UBOATS RAIDERS & BLOCKADE RUNNERS - 56
---
TOTAL = 544
---
12,000 DEAD
---
32,000 SURVIVORS
---
3,812 P.O.W.
---
3,076,109 GRT / 4,432,000 DWT (Approx)
---
3,000,000 TONS OF CARGO
---
700,000 BARRELS OF FUEL
---
200+ AIRCRAFTS
---
CARGO LOST: 150 ASSORTED PRODUCTS.
---
AUTO TIRES, ASBESTOS, AMMUNITION, ARMY AMBULANCES, AIRCRAFT PARTS, AVIATION SPIRITS, ALUMINUM
---
BABAÇU COCONUTS, BAUXITE, BERYL, BOILER OIL, BRIQUETTES, BRAN, BEEF, BEER, BURLAP, BUTTER, BYCICLES
---
CABLE DRUMS, CANNED MEAT, CEREALS, CHEESE, CHILLED ORANGES, CHEMICALS, COKE, COBALT, COPPER, COPPER INGOTS, CHROMIUM, COPPRA, COCOA, CRYSTAL ROCK, CEMENT, CASED MEAT, CASTOR SEEDS, COFFEE, COCONUT OIL, COAL, COPAL
---
DATES, DIESEL OIL, DRUGS, DYNAMITE
---
EGGS, EXTRACTS, EXPLOSIVES, ENGINES, EDIBLE OILS
---
FERTILIZERS, FISH OIL, FLOUR, FROZEN MEAT, FRUIS, FUEL OIL
---
GASOLINE, GASOLINE DRUMS, GAS OIL, GEMSTONES, GOLD, GRAINS, GUNS, GOVERNMENT STORES, GUM, GRADERS, GROUNDNUTS, GLIDERS
---
HEMP, HIDES
---
IPECACUANA, IRON ORE
---
JUTE, JAM
---
KEROSENE, KAPOK, KERNELS, KYANITE ORE
---
LAMB (FROZEN), LEAD, LEAD INGOTS, LINSEED, LINSEED OIL, LIQUID LATEX, LOCOMOTIVES, LIGHT BULBS, LUBRICATING OIL, LUMBER,
---
MAGNESITE, MAIZE, MAIL BAGS, MANGANESE ORE, MAHOGANY, MARGARINE, MICA, MILLET, MILITARY VEHICLES, MINERAL OIL, MILITARY STORES, MONAZITE SANDS, MUTTON (FROZEN)
---
NICKEL, NUTS
---
OIL SEEDS, OLIVE OIL, OPIUM, OIL DRUMS, ORANGES
---
PALLADIUM, PALM OIL, PALM KERNELS, PAPER PULP, PEAS, PEANUTS, PEANUT OIL, PINEWOOD, PITCH, POPLAR WOOD, POTATOES, POTASH, PLANKS, PULSES, PETROL
---
QUININE
---
RADIO SETS, RAF STORES, REFRIGERATED CARGO, RICE, ROCK CRYSTAL, RUGS, ROAD BUILDING EQUIPMENT, RUM, RAPE SEED, RUBBER,
---
SALT, SCRAP IRON, SILVER COINS, SILVER BULLIONS, SALTED HIDES, SISAL, STEEL RAILS, STEEL BILLETS, SUGAR, SULPHITE (The salt extracted from sulphuric acid manufacture), SULPHUR
---
TANNING BARK, TAPIOCA FLOUR, TANKS, TEA, THORIUM, TIMBER, TIN, TINNED MEAT, TINPLATES, TOBACCO, TRUCKS, TRACTORS, TNT
---
VANADIUM, VEGETABLE OIL, VEHICLES
---
WOOL, WOLFRAM, WHEAT, WHALE OIL, WATTLE BARK
---
ZINC, ZIRCONIUM ETC.
---
OTHER ARTICLES YOU MAY FIND SIMILAR